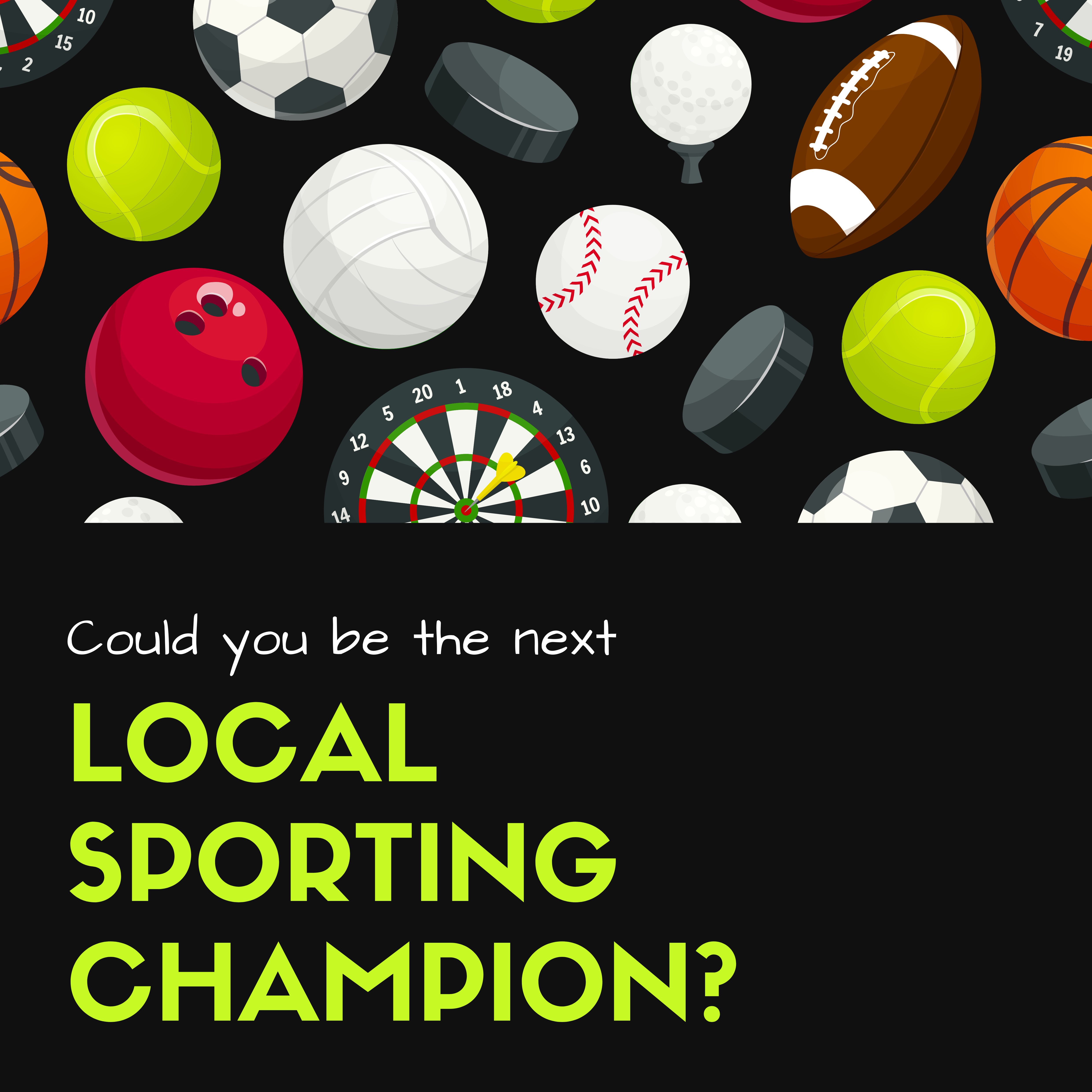 2023 LOCAL SPORTING CHAMPIONS - Round 3
Could you, or someone you know, be the next sporting champion?
The Local Sporting Champions program provides financial assistance for coaches, officials and competitors aged 12-18 participating in state, national or international championships.
If successful, applicants will receive $500-$750 towards the cost of attending their championships.
Applications for round 3 will close 31 January 2024.
For more information and to apply visit: https://www.sportaus.gov.au/grants_and_funding/local_sporting_champions