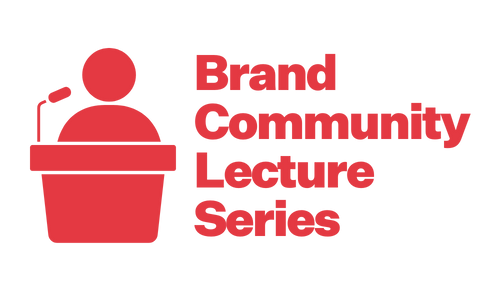 I am pleased to present the Brand Community Lecture Series (BCLS) in partnership with Murdoch University.
The BCLS aims to provide free lectures to the local community from a wide range of experts speaking on topical subjects with the hope of encouraging education and conversation.
_________________________________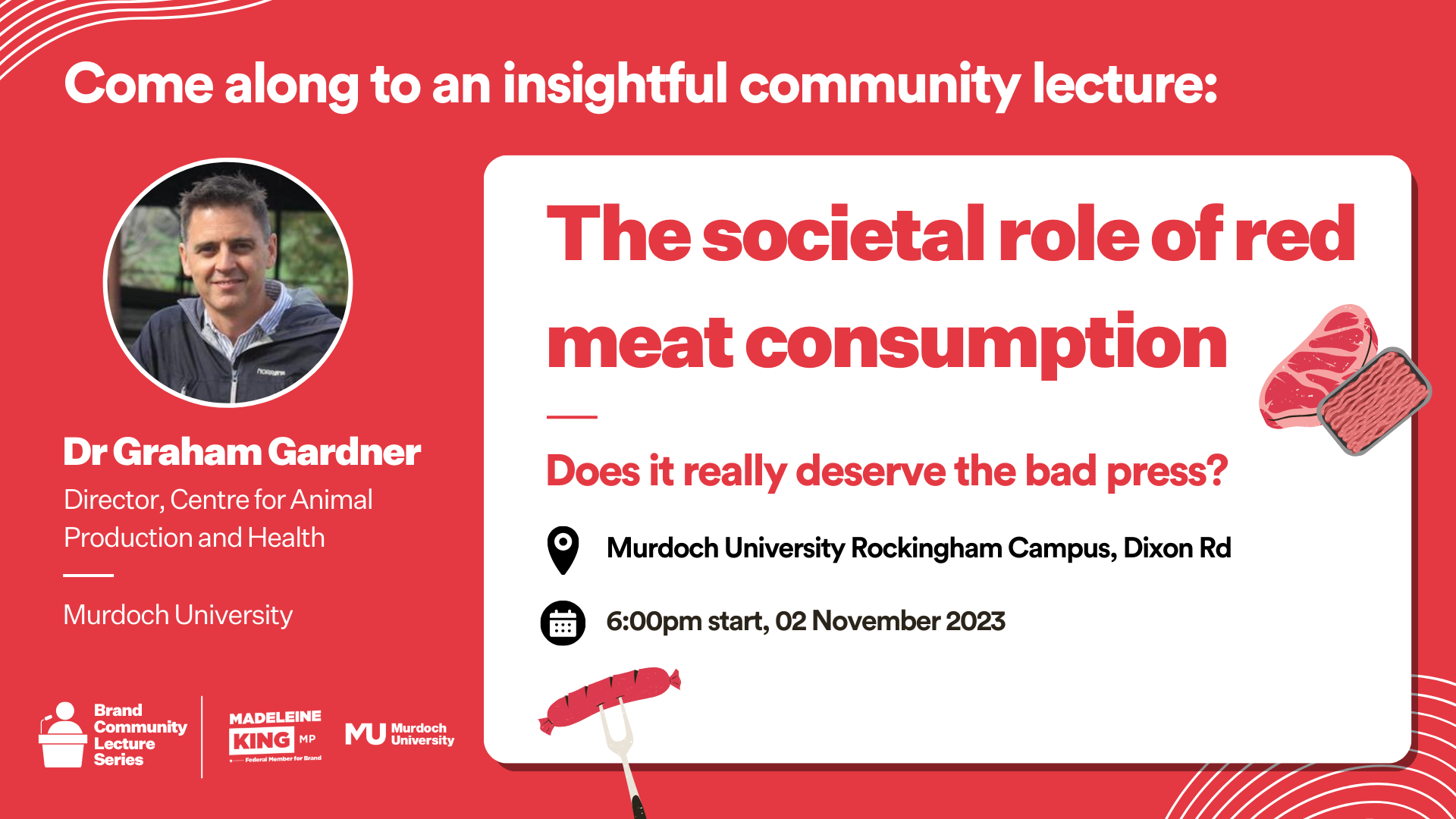 Join me for the next lecture in the series "The societal role of red meat consumption - does it really deserve the bad press?"
Hear about this topical subject from Dr Graham Gardner, Director at the Centre for Animal Production and Health at Murdoch University.
Dr Gardner is also Chief Investigator of the Advanced Livestock Measurement Technologies Project (ALMTech).
Within Australia this project has driven the development and roll-out of a range of different technologies that measure lean meat yield and eating quality in livestock.
This event has concluded. A recording will be up soon on this webpage.
_________________________________
LECTURE 1 - UNDERSTANDING THE IMMEDIATE AND LONG-TERM MEDICAL EFFECTS OF COVID-19
The first lecture in the series was "Understanding the immediate and long-term medical effects of COVID-19" by Professor Jeremy Nicholson.
Professor Nicholson is an internationally renowned scientist leading the Australian National Phenome Centre.
LECTURE 2 - OF  MICROBES, MICE AND MEN
EXPLORING THE IMPORTANCE OF OUR GUT BACTERIA IN HEALTH AND DISEASE
Join me for the second lecture in the series to hear the Premier's Research Fellow and recipient of the prestigious Australian Laureate Fellowship, Professor Elaine Holmes.
Explore the topical subject of gut bacteria and its importance in health and disease.
LECTURE 3 - THE US PRESIDENTIAL ELECTION: WHAT IT MEANS FOR AUSTRALIA AND THE WORLD
Join us for the third lecture in the series to hear former Australian Minister for Defence, Foreign Affairs and Trade, Professor Stephen Smith, and Chief Executive Officer of the Perth USAsia Centre, Professor Gordon Flake.
The discussion focuses on the implications of Joe Biden's victory.