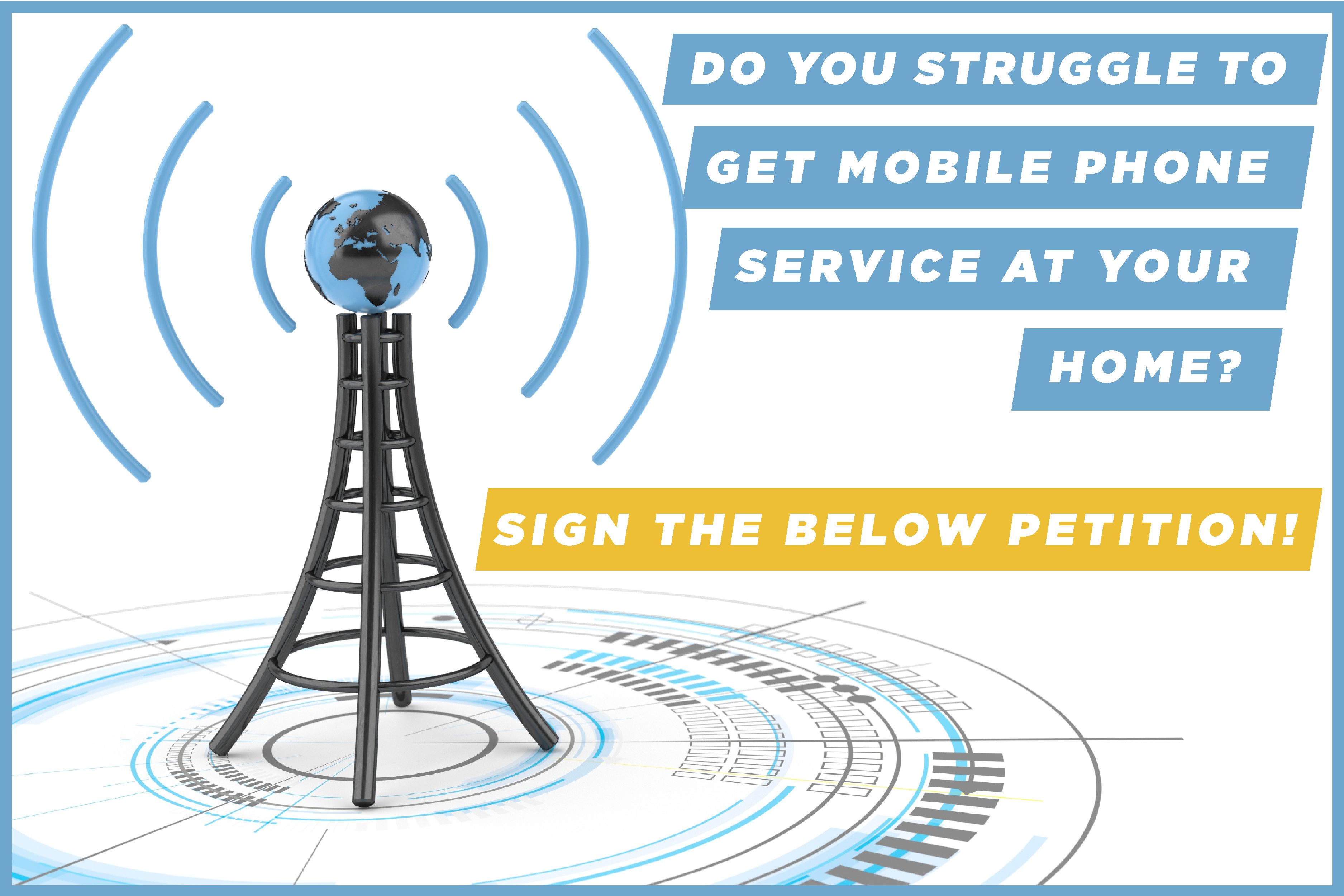 Local mobile phone reception within the electorate of Brand is terrible. 
In 2021 this simply should not be the case. With most people heavily reliant on mobile phones as their main source of communication, it has never been more important to have reliable mobile phone service at home. 
Many local constituents have contacted me about this issue, one that as a local I also experience.
Please sign my petition so we can let the telecommunications providers and the federal government know that this is not good enough.